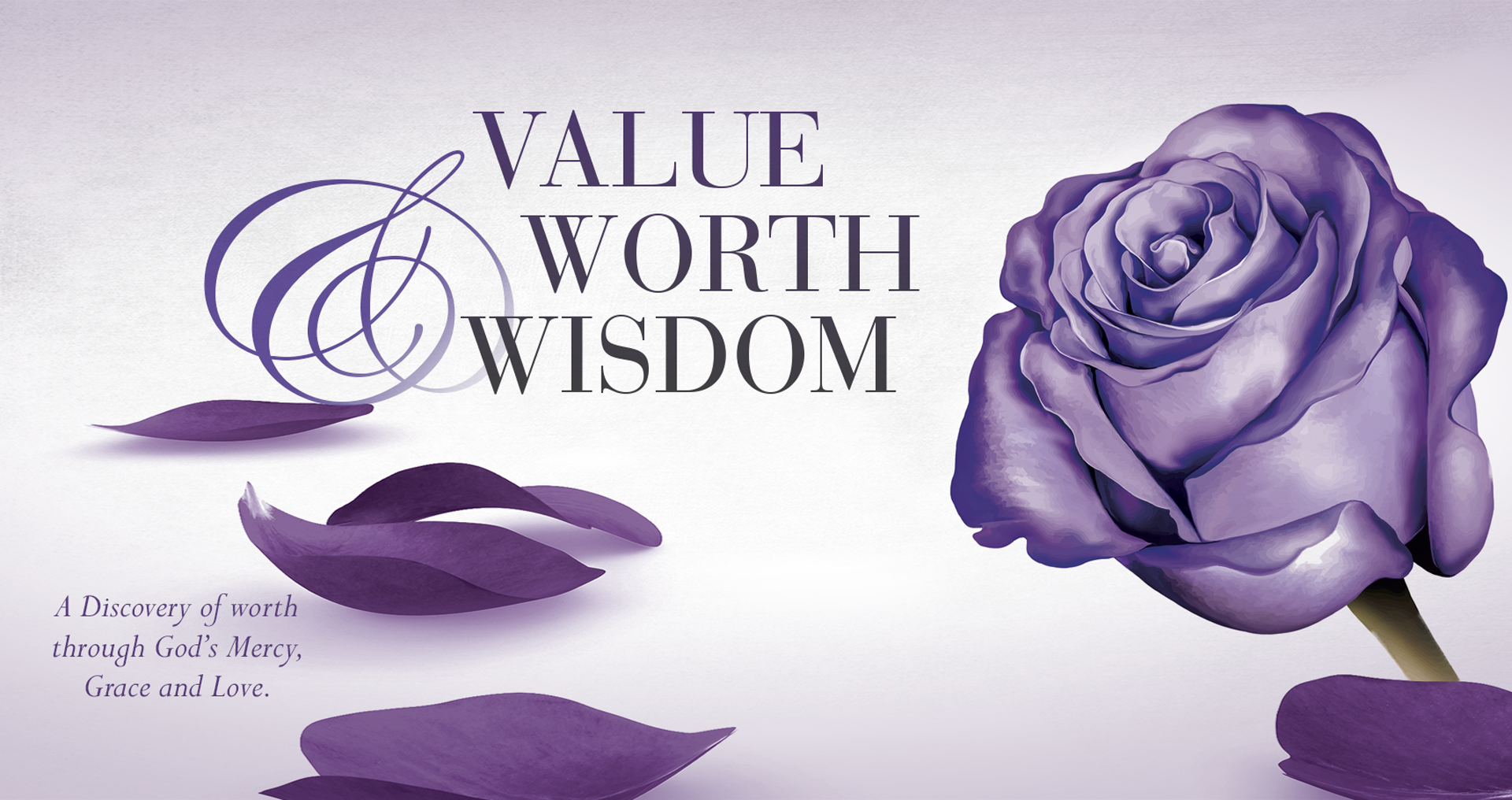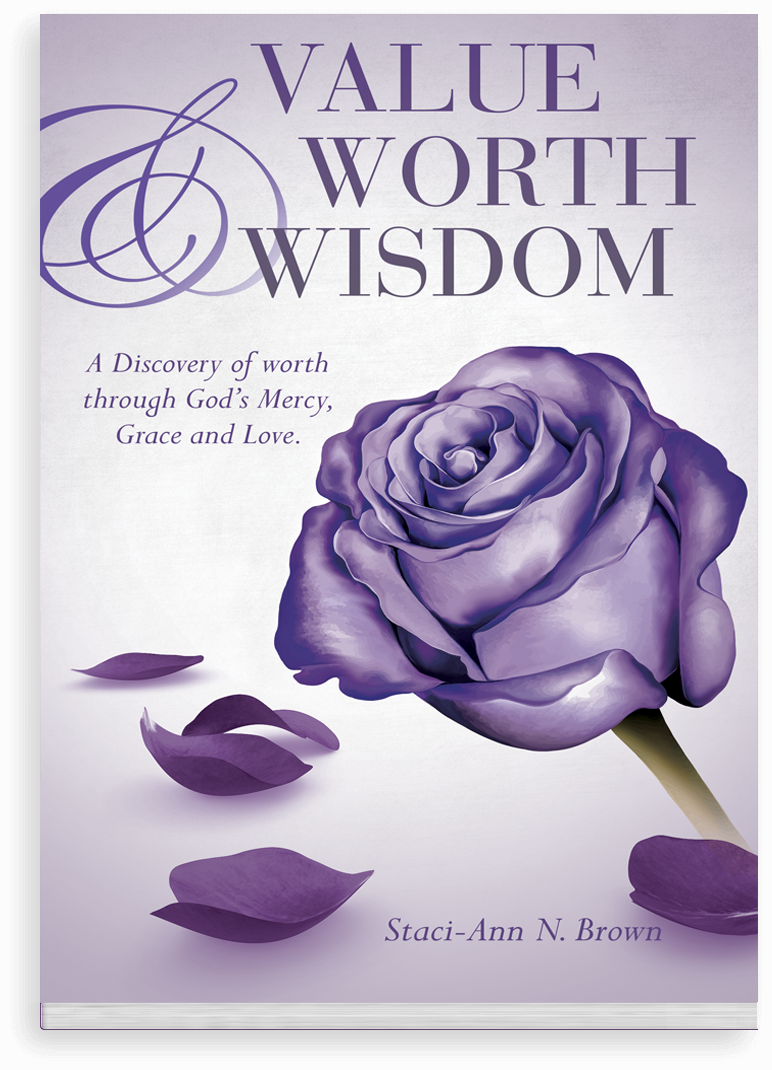 …"She is worth far more than rubies"… Proverbs 31:10
---

Value Worth & Wisdom is a book created to reach the hearts of women who've struggled with understanding their worth and have settled for less than. This is an inspirational work for those who've disqualified themselves from becoming the best version of who God has created them to be. It's a uniquely written volume that shows it's okay to be broken, as long as you're broken in the potters hands. God is the only potter who can remold you and rebuild you to recreate beauty and worth.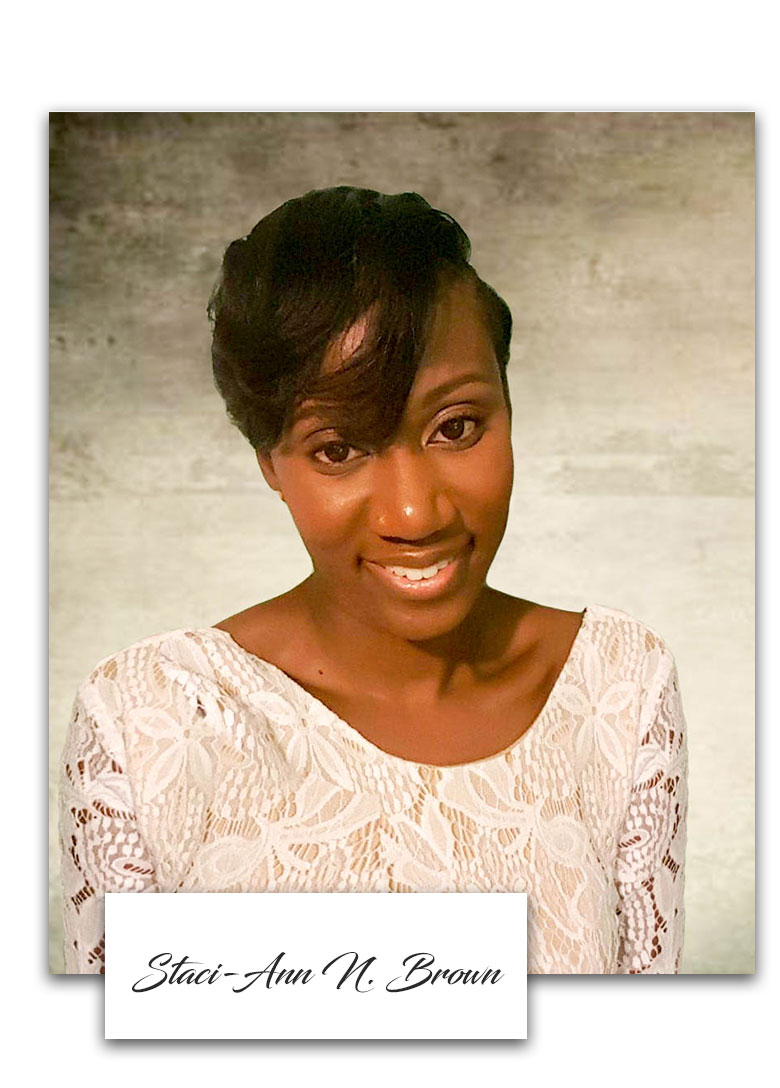 Words to My Readers
---
One of my prayers growing up was to be more than an ordinary servant. When I prayed these words I didn't know exactly what being extraordinary would mean for me. Now on this new journey of being an author I've recognized that becoming extraordinary means living beyond my potential and activating all the gifts that God has placed in me. Being extraordinary means being a willing vessel. Saying "Yes" to God and not being afraid of all the possibilities that come with that "Yes".
---
My Bio
Staci-Ann Brown is young virtuous woman of God who serves loyally in her church and community as a dance leader and mentor to young women and young men in the Bronx and throughout Westchester. She devotedly serves at her local community church as a Praise Expression dance leader. She works faithfully in the health field as a Respiratory Therapist in Westchester NY, and is continually in pursuit of her God given purpose. Staci-Ann is one of the most innovative young ladies of her generation. She loves to create new ideas through her many gifts and has allowed God to flow through and around her in a transparent and relatable way. "Value Worth & Wisdom will grant you a walk through her journey as she shares her experiences that will uplift and encourage every reader.
Excerpts Value Worth & Wisdom
A Discovery of worth through God's Mercy, Grace and Love.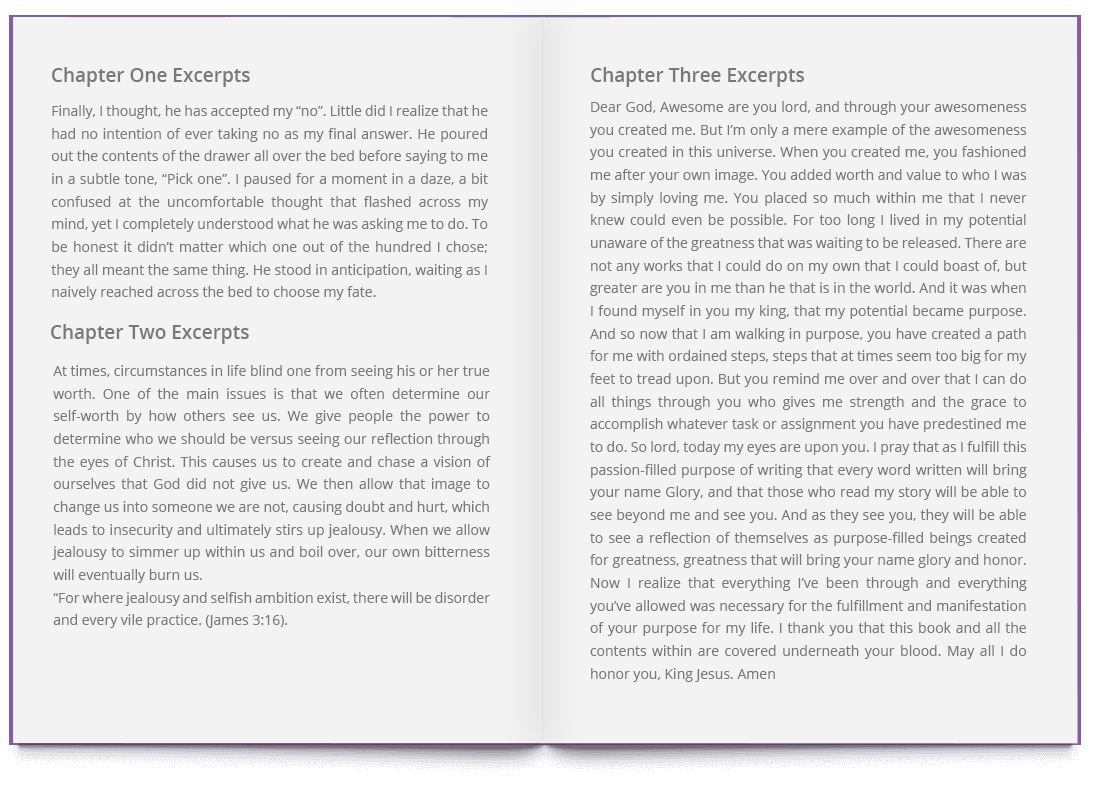 Buy the Book
Order the Book Today